Products in category "

Offer of the week

":
BRAVO Box 75, Height 75 mm, without fitted grid divider

Standard box design made of water-repellent fiberboard suitable for ultra-low temperatures. Quality >special< with additional plastic water-proof coating. With lid. External dimensions 133 x 133 mm. Height = inner height.

Other heights can be produced on request.
Grid divider can be ordered separately or can be supplied fitted.





Our Price:
€ 1.45
Old price: € 2,21
All prices excl. VAT. Delivery packed ex works. Offer applies only while stocks last! Subject to prior sale!
plus 19% VAT.
plus shipping

Add to cart:
Art.-No. KB1075RE2



Free

Print catalogue

Order now !

Free

PDF catalogue

Download here !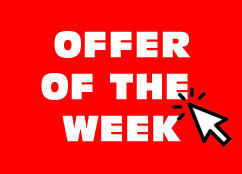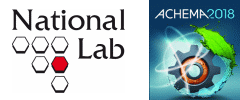 National Lab InfoCenter
catalopedia.de
NEW: Special Offers